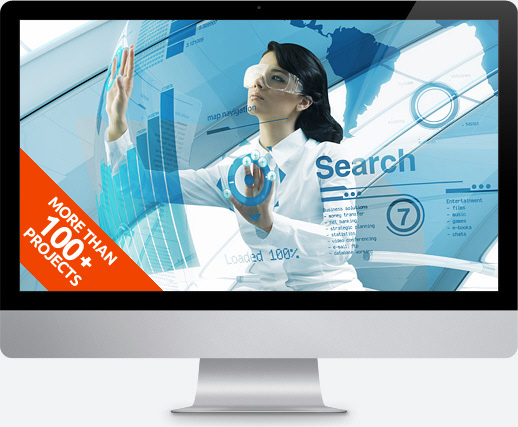 Welcome to EME Consulting Pty Ltd!
How can our Project & Professional Services be of assistance to you ?
With more than 100+ projects completed successfully, we certainly have a vast database of experience across diverse industries. The question is now, how can that experience, know-how and proprietary methodology developed over the last 30 years be of excellent service to your company?
Here's just a few ..
End to End Project Management
Proven Delivery Capability
Technical Understanding
Demonstrated Customer Service
More